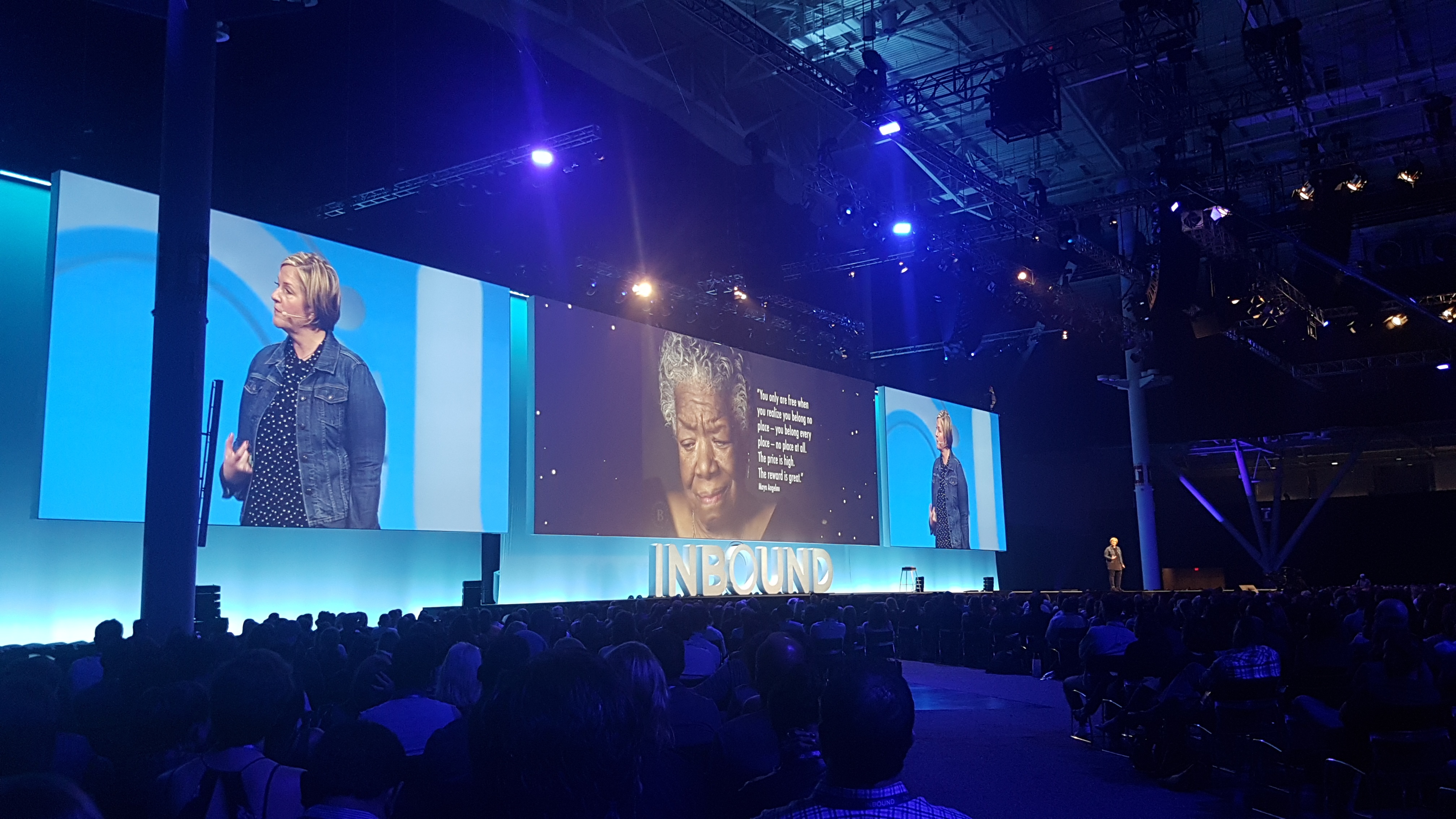 In September, Jules and I had the pleasure of representing Junction 32 at Hubspot's Inbound Conference. As customers, content consumers, and raving fans of Hubspot... our expectations were high.
As soon as we stepped into the conference center, I realized I had done Hubspot an injustice. My bar for them wasn't high enough! From signs welcoming me to Boston in the airport to my first entrance into Club Inbound, my expectations were immediately overshadowed by the presentation of this beautifully orchestrated and organized event.
A company can put on an aesthetically captivating event, but does the content match? Environment, perks, and attractions are great, but what will I walk away with to use tomorrow? The answer: inspiring content. When Brené Brown hit the stage, I became a true disciple. Boy, did Brené deliver to kick off Inbound in an impactful way. Since you weren't able to join me to see the lights, the sets, the energy that is Inbound Conference, let me give you 3 takeaways from Brené Brown that will truly change the way you work, live, and connect with others in America today.