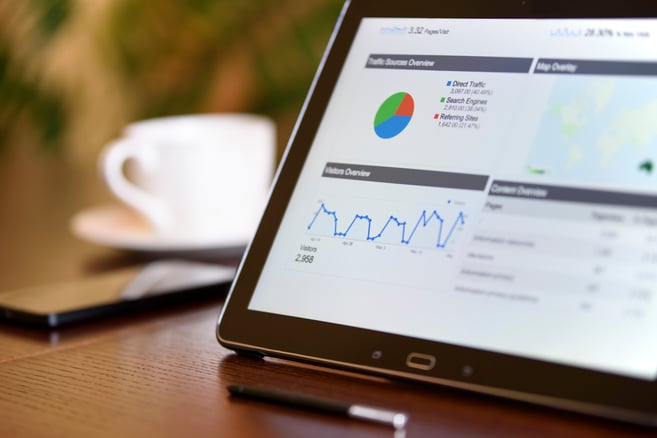 They say "knowing is half the battle." I'm not entirely sure who "they" are, but I believe they are onto something. As a business intelligence analyst for Junction32, I have the opportunity to dig into data to draw conclusions about what's working and what isn't to help organizations make better fact-based decisions. I love getting to constantly learn new things, both about the businesses I'm striving to help and about how I can do my job better to further leverage the data for maximum impact. The more I know, and the more the business knows, the more we can use that information for continuous improvement.
According to the Clifton StrengthsFinder assessment, two of my top five strengths are "learner" and "analytical" – both of which fall under the category of Strategic Thinking. My role as an analyst perfectly aligns with these strengths, which provides me with a sense of fulfillment both personally and professionally. When I learn about a new Excel trick or analysis tool, I get excited! This not only means I have deepened my own knowledge pool, but also that I have an added resource to use in serving clients. Similarly, the alignment between my analytical way of thinking and my job means added fulfillment from getting paid to do what I enjoy.
So how does my love of learning and analysis benefit the clients we serve at Junction32? I am constantly seeking to ensure entrepreneurs and business owners have as much information at their fingertips as possible to fully understand their business from the inside out. It's easy for leaders to get so busy making sure their business gets up and running that they lose track of—or simply run out of time to follow—even the most basic metrics about their company. I make sure entrepreneurs know how metrics such as revenue per transaction and web traffic impact growth and conversion rates. While numbers say one thing on the surface, they often tell a different story when compared to other metrics and analyzed against a company's goals. And this is why "they" are right when they say knowing is half the battle. When a company views these numbers in the right perspective, this valuable information can drive decision-making, improve revenue, and ultimately help the organization make sure its efforts are achieving desired outcomes.