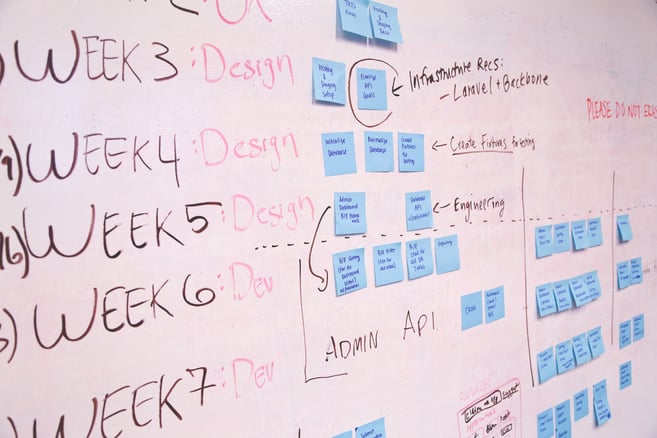 Have you ever heard the phrase "herding cats"?
Normally it's delivered with sarcasm, an eye roll, and a knowing laugh from those listening.
I play the role of cat herder for Junction 32; but, I say that with affection and you'll read why.
As the project and resource manager for Junction 32, I work with our clients and internal team members to create applicable timelines, deadlines, and action items based on the client's short- and long-term goals.
After establishing those timelines, I assist the team by pulling in external partners to fill specialized gaps in the project (i.e. graphic designers, copy editors, web designers). I then manage the progress made on those deadlines, and push all parties to a positive and timely outcome.
My natural strengths—drive, attention to detail, organization, over-communication, task-orientation, and problem-solving—have made this position a great fit for me. These were skills I could bring to the position; but, 3 years later, here's what the position has taught me.
Working with visionaries and creatives requires patience, active listening, asking the right questions, and the ability to adapt and pivot.
While most project managers would cringe hearing me say this, excellent project management isn't simply aligning dates, executing tasks, and being on time. Using all the above skills together, I'm able to see the 10,000-foot view with the client, so I can spend my time helping the team move foot by foot towards the right outcome, not just project completion.
So in short, I herd cats. However, I'm proud to partner with visionaries and creatives. Clients can be assured I will balance vision and creativity with execution to achieve their goals. Together we can achieve more and impact many.