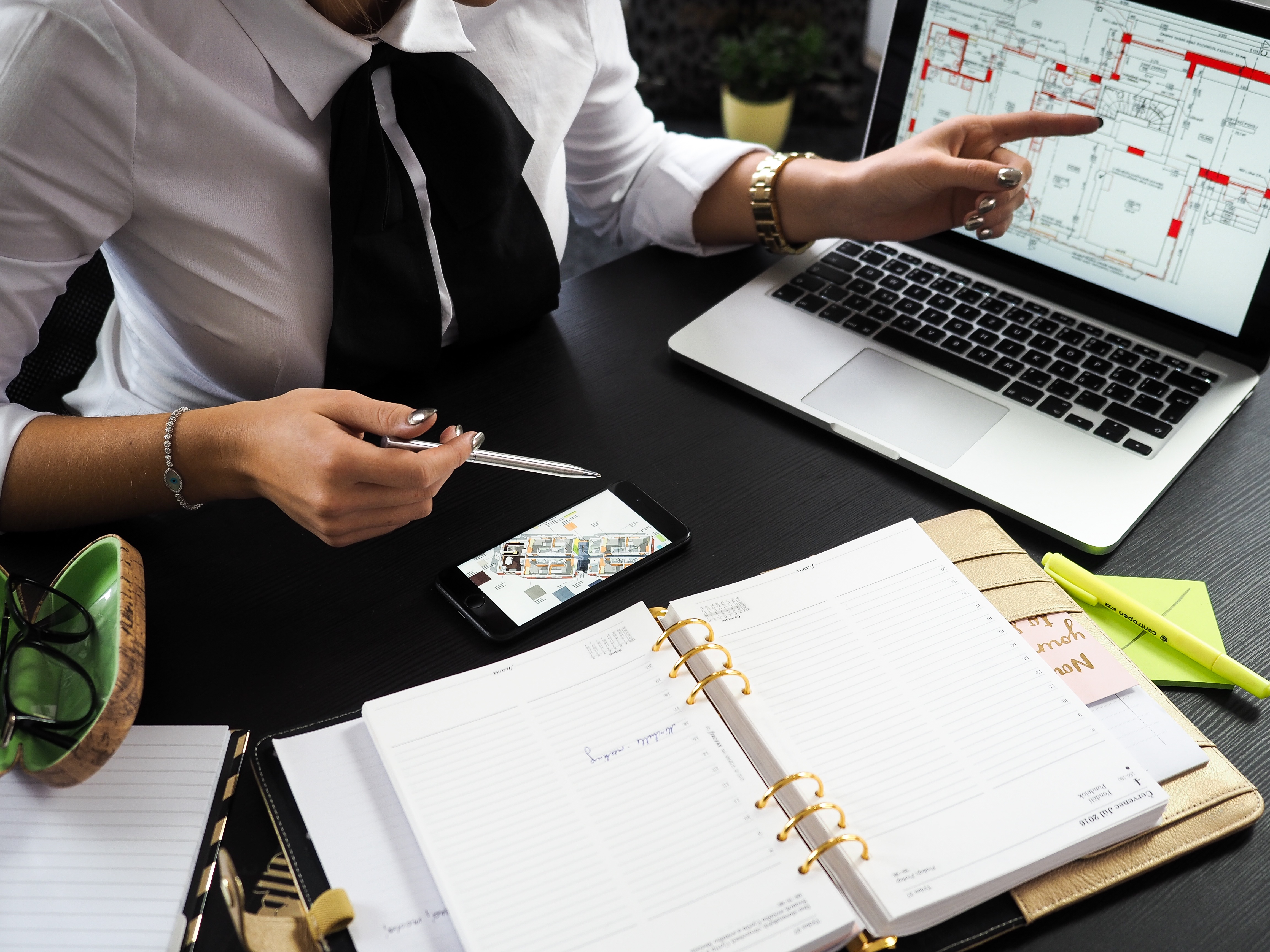 I'm a huge fan of word searches. There's just something about finding words hidden within all the letters that makes me feel accomplished. After scanning the page of letters intently, it's as though the words literally jump off the page. I quickly highlight them and move to the next word hoping to complete the entire puzzle in under 90 seconds.
Project management is basically a giant word search.
There is a method to the madness; it's all about identifying the key parts of the process to bring order to the chaos. Since I love doing that, I'm here to give you all the hints to the puzzle! After 4+ years of experience in project and resource management, these are nine steps I follow when helping my organization choose and complete projects. Whether you're a PM by trade, a small business owner managing all your own projects, a volunteer project lead for a nonprofit or just researching the industry, these tips are for you.